As many of you know, EtsyBABY team members are extremely talented. We wanted to take a peek at the person behind the creativity. All throughout March, we will be interviewing shop owners, to get a glimpse of the designer behind those adorable baby products!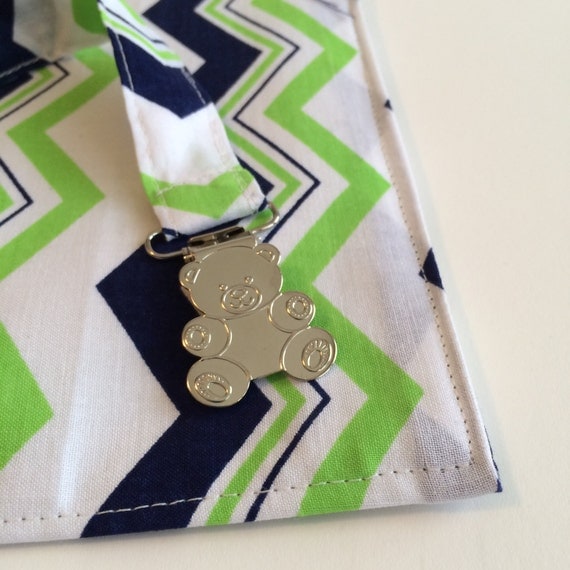 Gift Set: Diaper Wallet and Binkie Clip
Blue Green Chevron $26
What inspired you to begin a shop featuring your own designs?
While searching for baby clothes and mom gear for myself, I had a hard time finding things I loved that were the perfect blend of value, function, beauty, and creativity. I didn't want things that were too trendy or too "cutesy"... I just wanted classic, fresh and functional. And so, White Table Crafts was born a few short months after my son!
How long have you been practicing your art/craft?
I've been sewing for over 20 year on and off. My mother was a big "crafter" and taught me how to work with my hands at a young age.
What training have you had or are you self-taught?
Most recently self-taught but grew up in a pretty crafty household!
What is your favorite material to craft with?
Sewing and fabric crafts are my current favorite, but I'm also a big home decor DIY fan and work with wood, paint and giving new life to second hand items.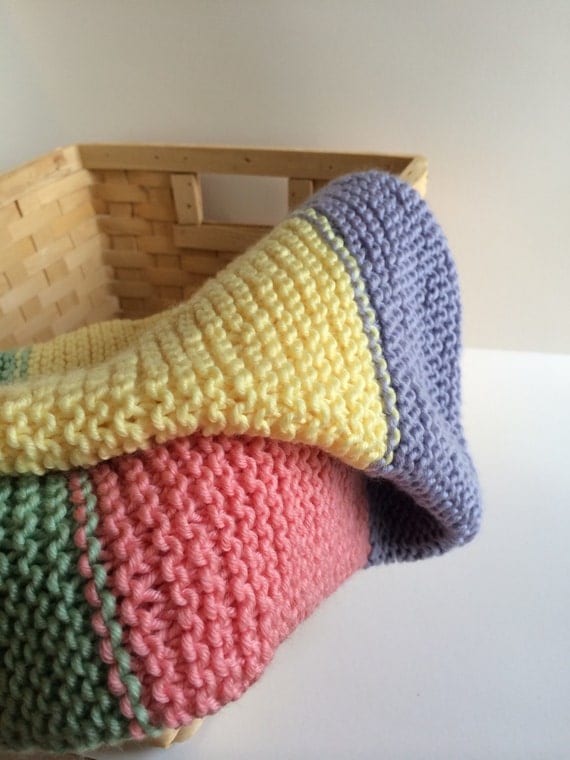 Hand Knit Baby Blanket -
Yellow, Purple, Pink, Green $65

What has been the hardest aspect of creating a hobby into a business?
Finding the time to balance my White Table Crafts work with my other jobs as well as family (including a 2 year old) is always a challenge. I've got a great support network and supportive family which makes it all possible.
Any advice for other Etsy sellers?
I have a formal business & marketing background and I've found that these skills and education have come in VERY handy. Therefore I would recommend that other sellers who don't have much business experience take advantage of local training programs and mentor ship programs like SCORE or the SBA, as well as the tutorials that ETSY offers. Having a formal business plan isn't a necessity, but I think that without some kind of plan or forecast for your business, you aren't fully prepared to succeed!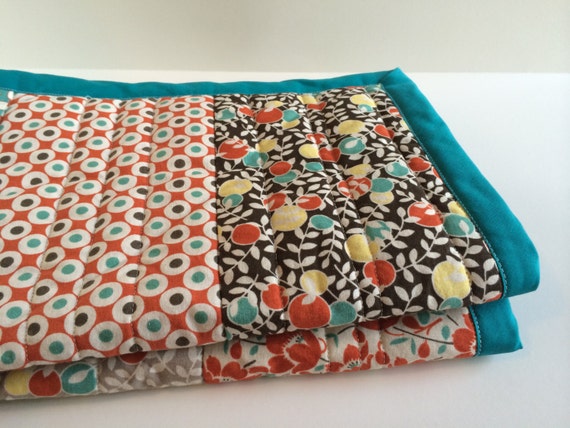 What do you enjoy doing in your off time?
Living in Oregon Wine Country provides great access to hiking, wine tasting and lots of outdoor adventures and I love being outside with my family. I'm also a big fan of the ocean and take every opportunity to make it out to the coast to soak up the sun, stick my toes in the sand and watch my son play tag with the waves.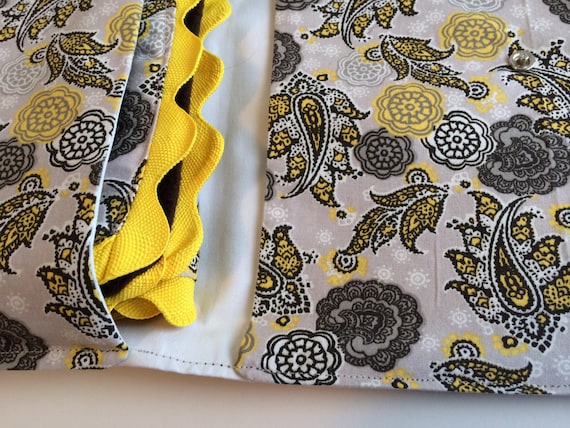 Describe a typical day in your life.
Typically I work "East Coast Hours" from home for my 'full-time job' as a Marketing Director for a national health information company, meaning that I'm on conference calls starting at 6am some days. After my work for them slows down, I'll check in with my family's restaurant business to ensure that my husband, the Executive Chef, and his staff have everything they need from the Culinary Garden I manage for them. I'll also take some time in the afternoon to tend to my social media presence for both the restaurant and my ETSY business, White Table Crafts. If I have time after that before my nanny leaves at 4:30pm, I'll fill any new product orders or work on new product designs. All work ceases once my nanny leaves and my focus is on my son until after his bedtime at 7pm. After he's down for the night, I'll catch up on emails and work to build new inventory or work on new product designs for White Table Crafts. It's a long day, but I enjoy the variety and working in an entrepreneurial environment!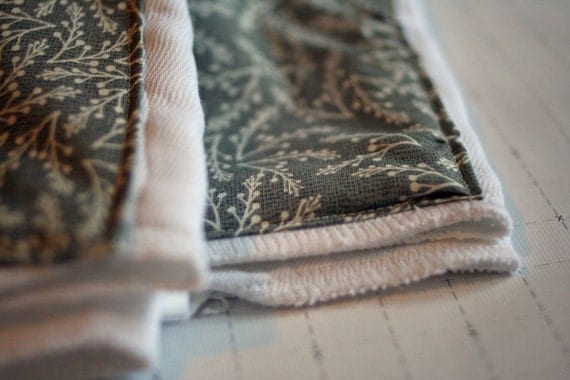 Where can we find your products online?
My ETSY shop is my main distribution point. I'm also a featured Maker at BRIKA.com in their "Little Ones" category.