As many of you know, EtsyBABY team members are extremely talented. We wanted to take a peek at the person behind the creativity. All throughout May we will be interviewing shop owners, to get a glimpse of the designer behind those adorable baby products!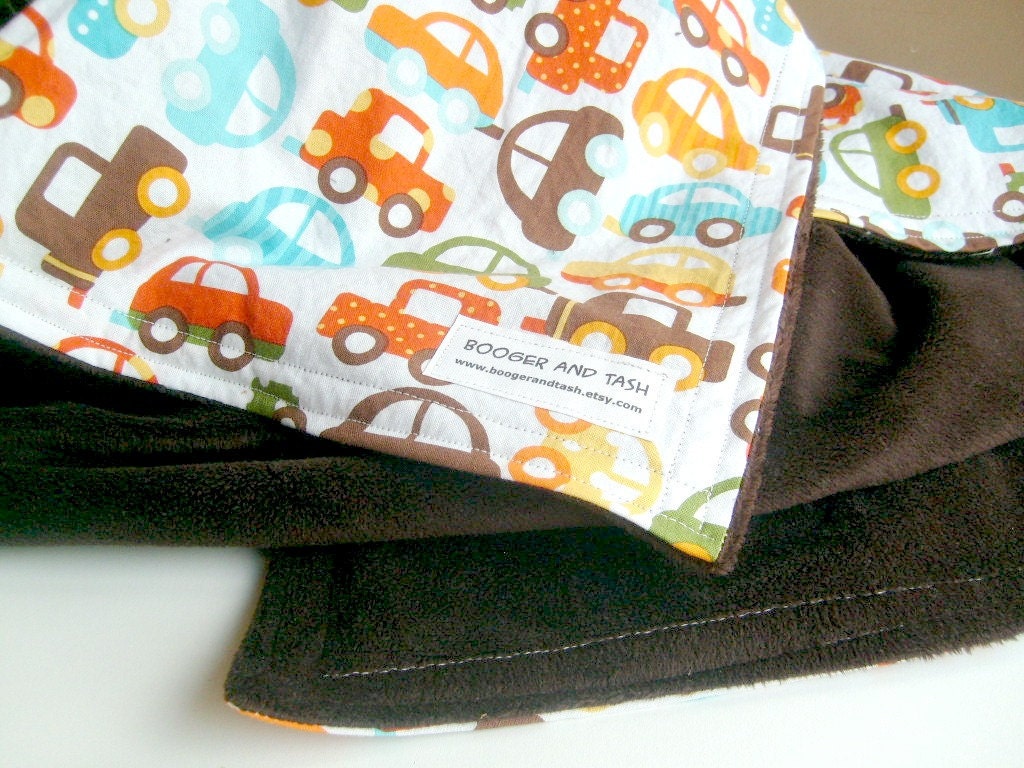 What inspired you to begin a shop featuring your own designs?

I first started my shop when my youngest daughter (my middle child) was 2 1/2, I was looking for children & baby items that were cute, but also trendy & unique, and I just wasn't able to find that in the stores/ malls. I knew that I could make the things that I wanted & I figured that others were probably looking for the same things too, so I opened my shop.
What is your favorite material to craft with? Fabric of course! I do especially love minky as it is so soft & cuddley.
How long have you been practicing your art/craft?
I have been sewing since I was 10 years old - so over 20 years!
What training have you had or are you self-taught? My Nanny first taught me how to sew on her sewing machine, which she then handed down to our family & my mother helped me from then.
What has been the hardest aspect of creating a hobby into a business? I am a mother of three young children (1 1/2, 5 & 8) so I would have to say finding the balance between working & doing 'mom' things :)
Any advice for other Etsy sellers? Do what you love & the sales will follow!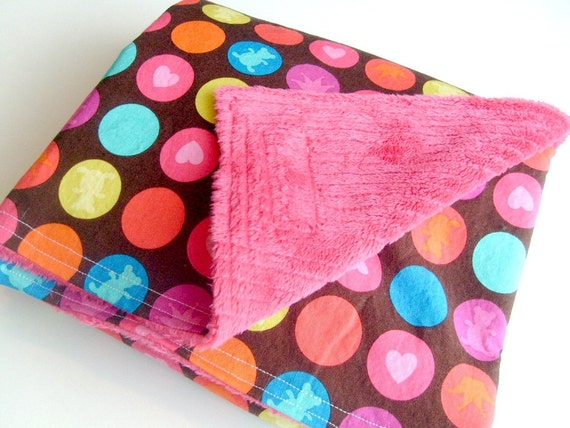 What do you enjoy doing in your off time? I love to read, I just recently got a Kobo Vox and am loving it! I also love playing with my kids, relaxing on the couch with my hubby & shopping (I can't resist a good sale)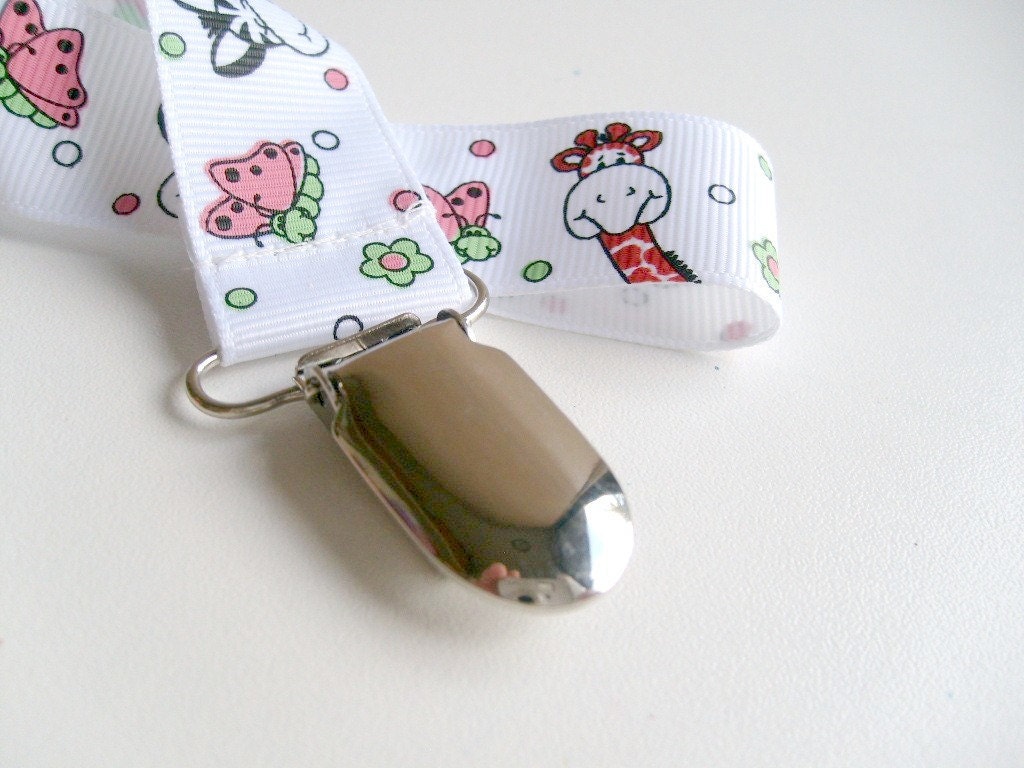 Describe a typical day in your life... I wake up at 7:15, get breakfast for the kids, drop the oldest 2 off at school, come back home & check my e-mail, package up any orders that need to go to the post office, shower, tidy up the house, get some sewing done while my youngest child naps, run errands, eat lunch, check my e-mail again, check the mail, bring orders to the post office, pick my oldest 2 kids from school, make snack, tidy the house, make dinner, tidy up the kitchen, make school lunches, read stories with my kids, tuck the kids into bed, & relax for the rest of the night! My youngest has swimming & gymboree each one day a week, so we fit that in too :)
Where can we find your products online? In my Etsy shop & I also have a facebook fan page
Thank you Vickie, for taking the time out of your busy schedule to grant us an interview!