As many of you know, EtsyBABY team members are extremely talented. We wanted to take a peek at the person behind the creativity. All throughout May we will be interviewing shop owners, to get a glimpse of the designer behind those adorable baby products!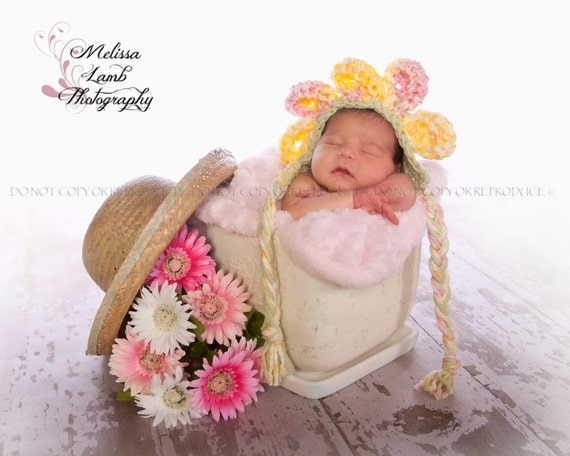 What inspired you to begin a shop featuring your own designs?

I have always loved making crafts! So when I learned about etsy in 2009, I could not resist starting a shop to feature my handmade baby and children hats and accessories.
How long have you been practicing your art/craft?
I started crocheting when I was 12 and haven't stopped since then. In high school I started knitting, so I have over 12 years experience crocheting and 8 years of knitting experience.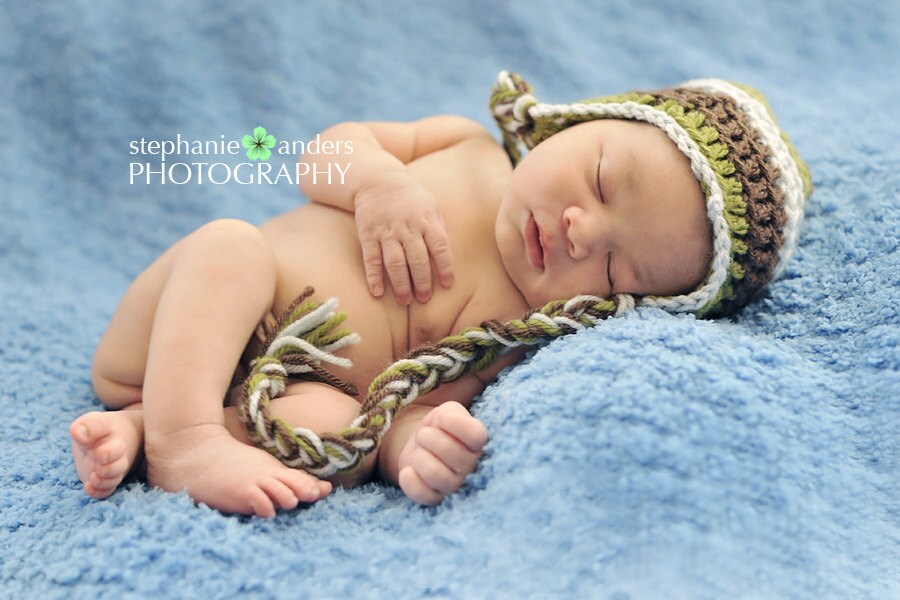 What is your favorite material to craft with?
My favorite material to use is super soft fuzzy yarns, that are perfect for babies delicate skin. I also love the inspiration of bright fun colored yarn!
What training have you had or are you self-taught?
I learned to crochet during girl scouts. My girl scout troop and I crocheted small squares, that were later sewn together to make blankets that were donated to the homeless. As far as knitting, I am a self taught knitter. I wish I could say my passion for crafting was passed down in my family, but my mom and grandmother don't really have a crafting bone in their body haha. When I first learned to knit, I bought myself a book about knitting and taught myself from the book. I actually did not even have knitting needles when I first bought my book, instead I improvised with pencils. Now I can proudly say, I have come along way since then in my knitting!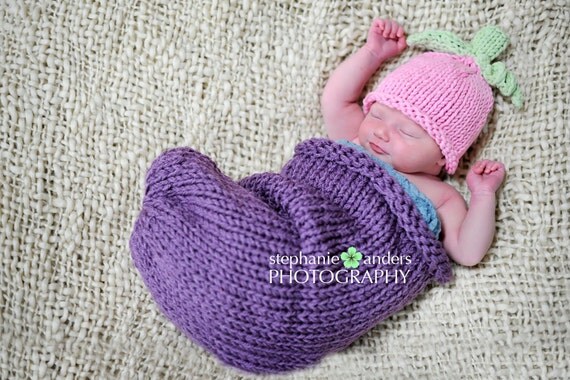 What has been the hardest aspect of creating a hobby into a business?
The hardest part of having an etsy shop is finding time to make new designs for my shop, while I try to catch up on orders!





Any advice for other Etsy sellers?
The best advice is to take great images of what you are selling! The better the pictures, the better your item will look and grab others attention!
What do you enjoy doing in your off time?
Besides crafting, right now I am busy planning my wedding for November 30th! I also enjoy spending time with my two dogs (both beagles) and reading my kindle!
Describe a typical day in your life...
A typical day in my life usually includes knitting or crocheting while watching tv, a trip to the post office to drop off orders, and usually a trip to the craft store once or twice a week to get supplies! In between working on my etsy shop, I am spending time with my dogs, making dinner, surfing the web, working on wedding plans, and running errands. I also work as an RN 3 out of 4 weekends and I pick up extra shifts during the week, so that keeps me pretty busy.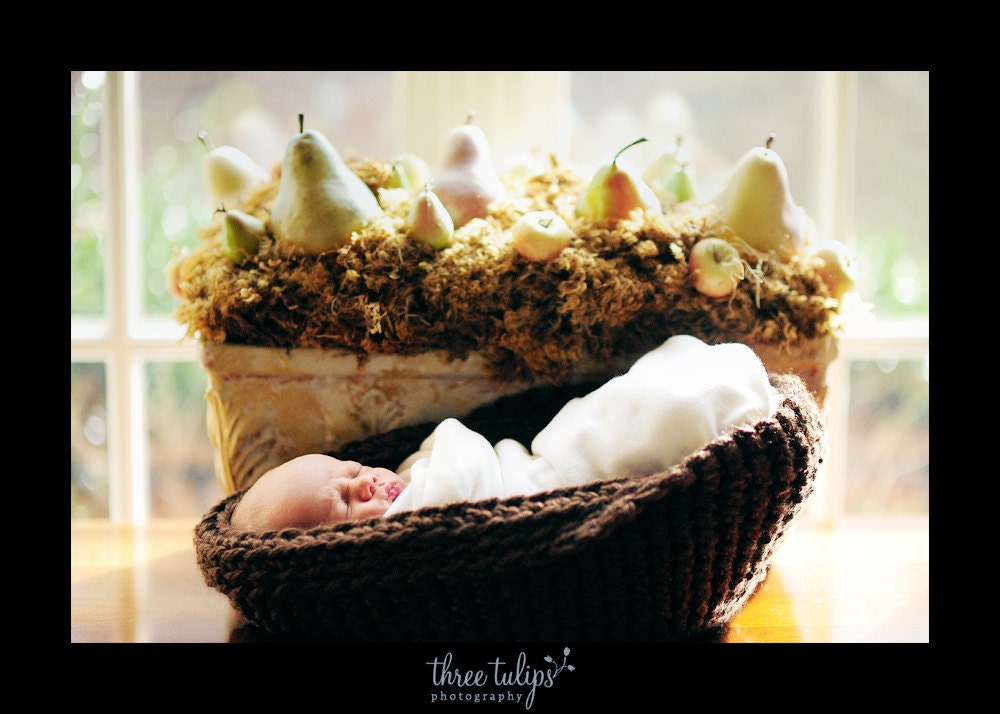 Where can we find your products online? On etsy and On Facebook I've also recently started working with an owner of a website to featuring my items wholesale. The owner of the shop is hoping to open a boutique by the end of the year, where mine and other handmade items will be featured! You can find my items in the hats section of the website!
Thank you Amanda, for taking the time out of your busy schedule to grant us an interview!