As many of you know, EtsyBABY team members are extremely talented. We wanted to take a peek at the person behind the creativity. All through May, we will be interviewing shop owners, to get a glimpse of the designer behind those adorable baby products!
We have made the personalized stools and puzzles for over 30 years. My husband had a skiing accident back then and was laid up and just started making toys for our son who was 1 at the time. The hobby grew into us doing a few local craft shows to traveling a 5 state area to being a full time business. and I really like Etsy so I thought it would be great to have a shop here in addition with our own web site
How long have you been practicing your art/craft?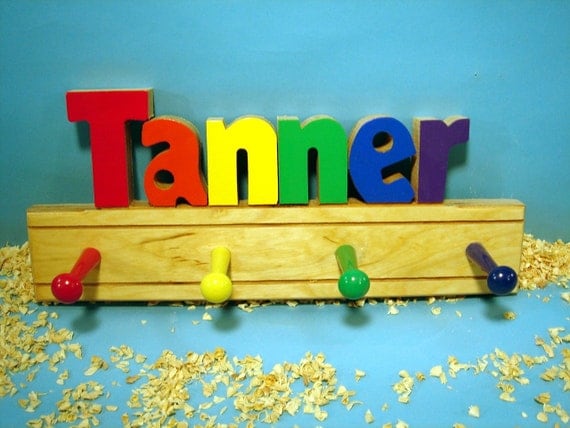 What training have you had or are you self-taught?
My husband was handy with wood working and I always did some kind of crafts.
What is your favorite material to craft with?
Wood
Having to learn all the computer workings to go along with have a Internet business.









Any advice for other Etsy sellers?
The only thing I can say is that it is a great place to shop and a fairly easy shop to operate, I am still learning new things all the time. I am sure there is much more I can do to promote our shop too, so just keep working at it.
Spending time with my kids and grand kids We are very blessed with 3 great kids and 8 beautiful grandchildren 9, 6, 5, 2, twins (12 months) and twins (3 months). Our stools and puzzles are very kid tested! I also like to read, knit, and have been doing some rug hooking


Describe a typical day in your life...
I spend most of my day at the computer, processing and handling orders. I always try to answer every email and phone call.
Where can we find your products online?
We have a web site Cubbyholetoys where we have many cute and different children's items along with all our of items.
Thank you
Debi
, for taking the time out of your busy schedule to grant us an interview!