As many of you know, EtsyBABY team members are extremely talented. We wanted to take a peek at the person behind the creativity. All throughout May we will be interviewing shop owners, to get a glimpse of the designer behind those adorable baby products!
Meet Sabrina and Leslie from Neverland Nook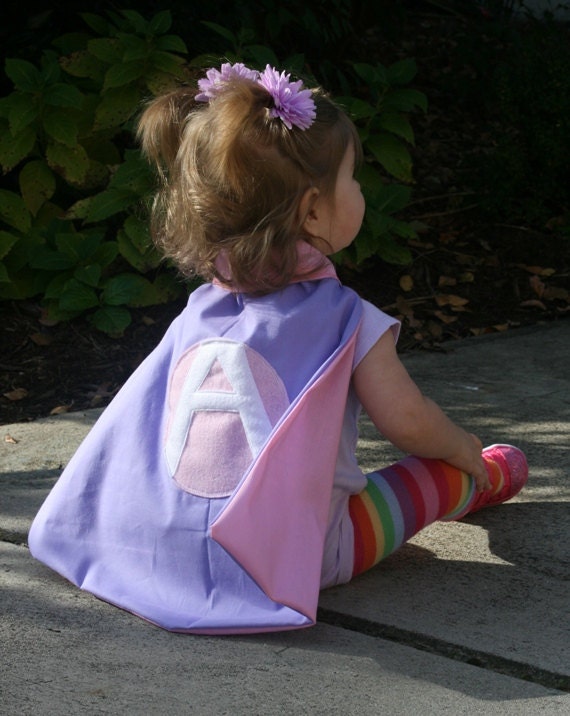 What inspired you to begin a shop featuring your own designs?

When Leslie became a mom to a little girl she began making bows that people fell in love with. They began to "contract" her to make custom bows for their little girls as well. When I met Leslie, I knew I always wanted to start an Etsy shop because I loved to craft new things. When I found out that she made bows I knew we were a match made in heaven. She had mentioned looking for someone to make super hero capes for kids & I couldn't turn down the challenge to invent a set of my own. I asked her about starting up a business on Etsy & she loved the idea of working together.

What is your favorite material to craft with? Leslie: fun colorful grosgrain ribbons Sabrina: colorful designed fabrics
How long have you been practicing your art/craft?


We have been crafting for as long as we can remember!


What training have you had or are you self-taught? My mom and home economics really taught me how to sew and craft, but mostly Leslie and I are self taught.

What has been the hardest aspect of creating a hobby into a business? There are so many times we would love to sit down and come up with so many new creations we have floating around in our heads, but we have to focus on fulfilling orders and also the "paper" side of the business.
Any advice for other Etsy sellers? Make sure you love what you are making or else it is not worth doing. We have a rule, if we start to not enjoy part of our job, then we brainstorm on new ideas to help make it interesting not only for us, but for the customer as well.








What do you enjoy doing in your off time? Leslie LOVES to read and spend time with her husband, kids, and dog. I love to run, redo rooms in my house (too many times), and spend time with my husband and dog.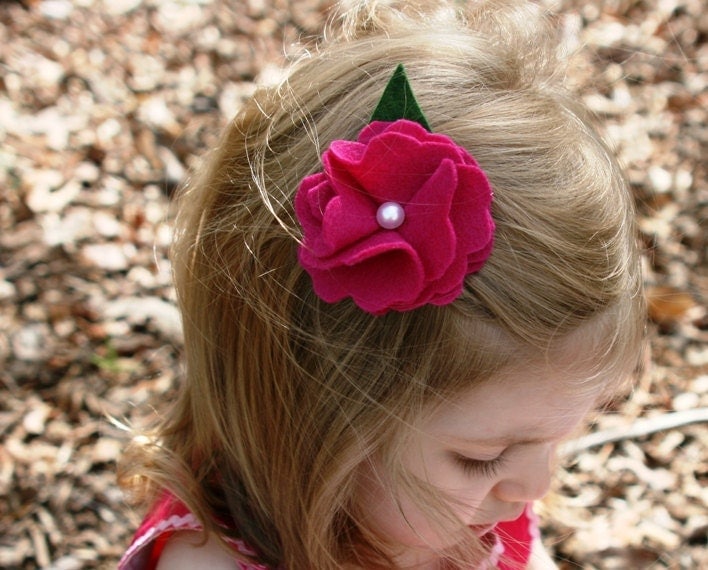 Describe a typical day in your life... A typical day for Leslie is running around with her kids from school to extra curricular activities, cooking, laundry, and finding time in the middle and at night to fulfill orders. My typical day is trying to find time to fulfill orders while working another job, taking the dog for a run, doing the "paper" side of the business, and trying to keep my house clean.
Where can we find your products online? You can find our products at neverlandnook on etsy and soon you will also be able to shop from our new website/blog
Thank you Leslie & Sabrina, for taking the time out of your busy schedules to grant us an interview!