As many of you know, EtsyBABY team members are extremely talented. We wanted to take a peek at the person behind the creativity. All throughout May we will be interviewing shop owners, to get a glimpse of the designer behind those adorable baby products!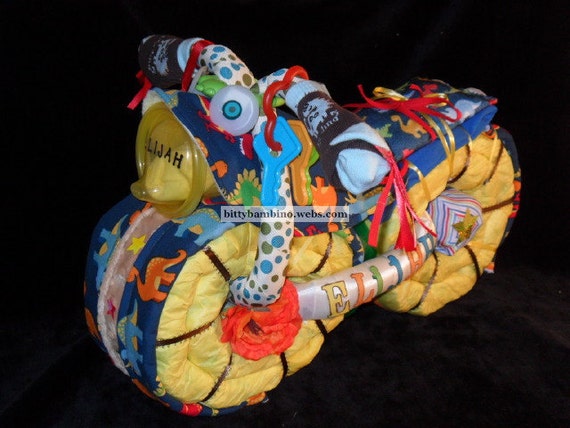 What inspired you to begin a shop featuring your own designs?

Last summer I had a couple of friends who were expecting their first babies. So I decided to make them my diaper creations for their baby showers. My friends were thrilled and everyone at the baby showers just loved my diaper creations!
Right around the time of these baby showers, I was finishing up many many years of schooling and training in my profession and was planning on taking some time off to stay at home with my daughter. Crafting these diaper creations truly awoke my creative beast, who had lain dormant for so many decades buried under dry textbooks and schooling. My mind began bursting with new ideas and I discovered a kind of excitement and innovation that I never knew I had.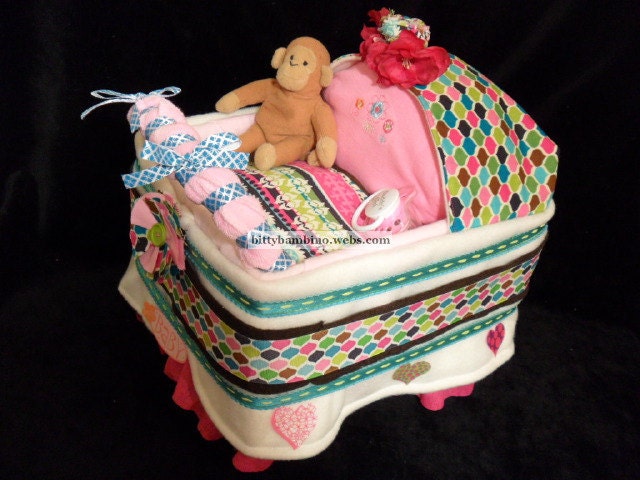 What is your favorite material to craft with? Well, I guess you could say my favorite material is diapers! And other baby products, of course. But for my fabric items, I love minky fabric and micro fleece because of their luxurious softness. And recently I've found that I love the look and feel of quilted fabric. So I like quilt batting now too!
How long have you been practicing your art/craft? Since August 2011.
What training have you had or are you self-taught? I am self-taught and have had some initial training in sewing from a family member.
What has been the hardest aspect of creating a hobby into a business? The hardest aspect of creating a hobby into a business has definitely been the balancing act between Etsy and my family. It's been a learning curve, but now I make it a point to spend quality time with my husband and my daughter no matter how busy I am. And, of course, I also make a point to have my own time to unwind!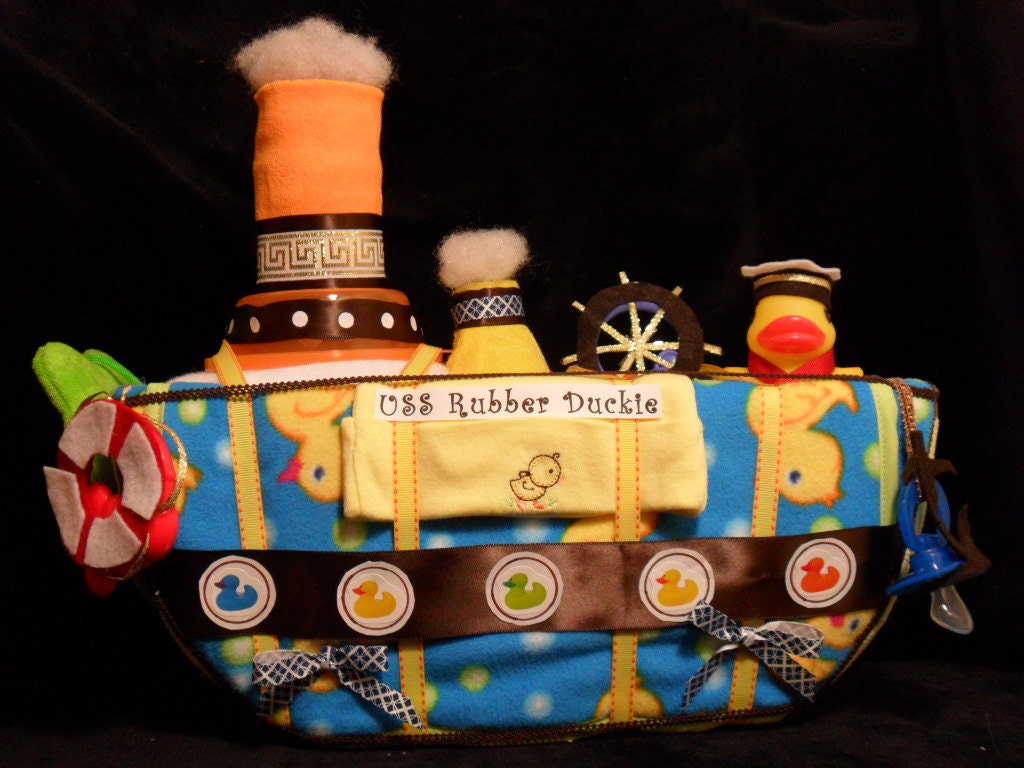 Any advice for other Etsy sellers? Always give your best effort, but know that you are human at the end of the day. "It's far better to live your own path imperfectly, than to live another's perfectly." ~Bhagavad Gita.
What do you enjoy doing in your off time? In my off time, I like to do relaxing things like soak in a hot bath, do calming yoga stretches, and go for walks. I've also started trying to meditate more. But it's much harder than you'd think! During my meditations I try to clear my mind, but often find that ideas for new creative projects dance around in my thoughts!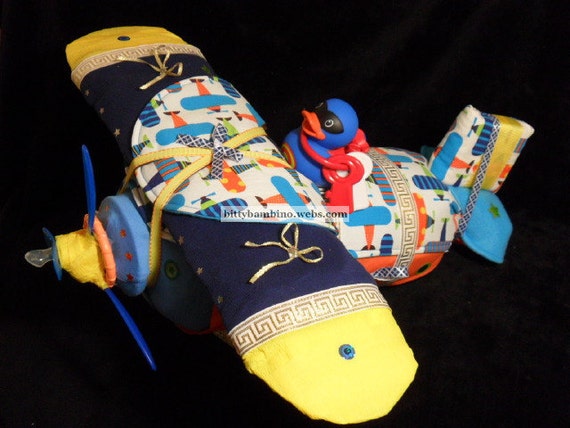 Describe a typical day in your life... After breakfast, I'll typically run errands purchasing supplies for an order. When my two-year-old daughter finally naps in the afternoon (if I'm lucky for an hour!), I'll put the pedal to the metal and slave-drive my sewing machine to churn out bibs and burp cloths. For the rest of the afternoon I'll spend time with her either going on a play date, going to the park or doing a craft together. I love re-purposing things that we would otherwise throw away for toddler crafts, like paper rolls, light bulbs, milk cartons, paper bags, cardboard boxes, etc. Afterwards I clean up around the house and get dinner ready. When my husband comes home from work, we'll eat dinner and put her to bed. And before I put myself to bed, I'll either work on something for Bitty Bambino or spend some time with my husband.
Where can we find your products online? My main site is on Etsy, but you can also find my products on Ebay.com, Ecrater.com and Bitty Bambino's own website at www.bittybambino.webs.com.
Thank you Nan, for taking the time out of your busy schedule to grant us an interview!