As many of you know, EtsyBABY team members are extremely talented. We wanted to take a peek at the person behind the creativity. All throughout June, we will be interviewing shop owners, to get a glimpse of the designer behind those adorable baby products!

Meet Mary Merkley from Sewn From The Heart 4 U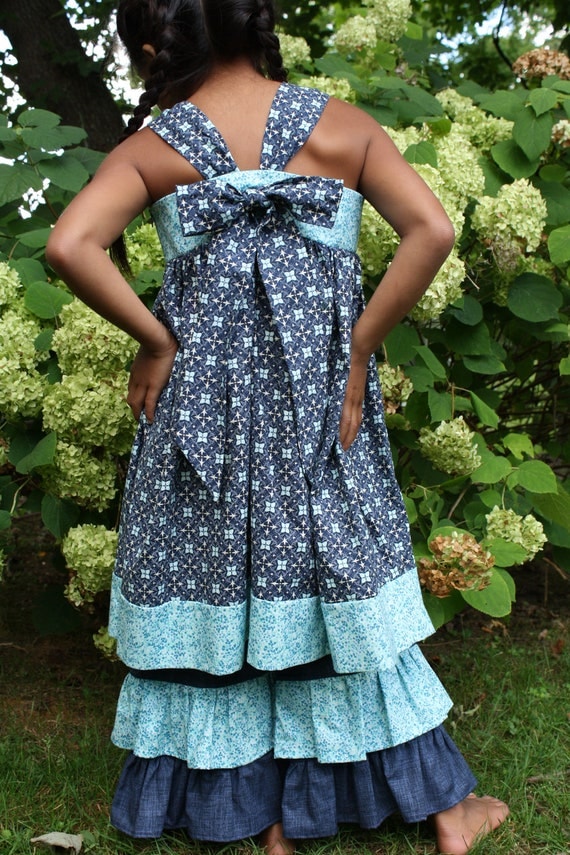 What inspired you to begin a shop featuring your own designs? I have been sewing for as long as I can remember. I decided about a year ago, after working in the field of developmental disabilities for 18 years, and losing a 15 year old son, that there was nothing more important than my children. I wanted to be a work at home mom, and what better way than to do what I LOVE so much... sew. We created a shop on Etsy and it was immediately successful.

How long have you been practicing your art/craft? I have been sewing, creating children's clothing, and doing garment alterations since I was about 8 years old, I guess that would make it 30 years. Now I am aging myself :)


What inspired you to begin a shop featuring your own designs and what training have you had or are you self-taught? My mother is my inspiration and greatest teacher. She was always a stay at home mother and she taught me to sew and crochet beginning at a very young age. Since then I have taught myself many more skills which enable me to create beautiful handmade clothing.


What is your favorite material to craft with? I love to create cotton nightgowns, dresses, rompers and many other items. Cotton is by far my favorite fabric.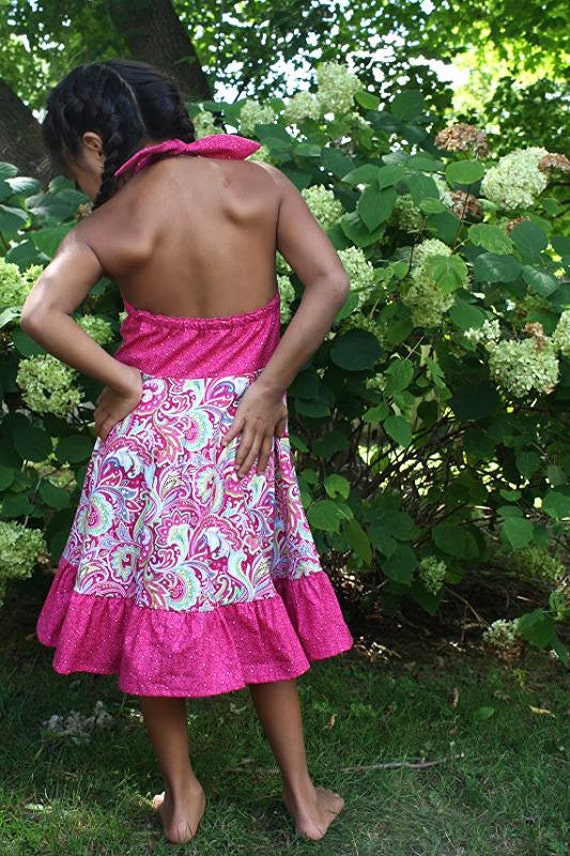 What has been the hardest aspect of creating a hobby into a business? I am a humanistic person. I love to give to others... I love to create the perfect item, to meet each person's needs. My biggest challenge was the business aspect of the "business". My husband is my business manager / partner and takes care of all of the "business" needs (advertising, billing, etc) while I sew my heart out to make others happy. We compliment each other well with his knowledge as an accountant and mine as a people person have created the perfect little shop for our customers.


Any advice for other Etsy sellers? Treat others with kindness, be prompt with responses and remember your own expectations as a customer. If you would want flexibility in ordering that perfect item... do the same for others.

What do you enjoy doing in your off time? In my off time, I enjoy watching my children grow and learn. I have a 19 year old son, a forever 15 angel son, a 9 year old son, and two daughters, 7 and 5. They are all very active and occupy ALL of my "free" time.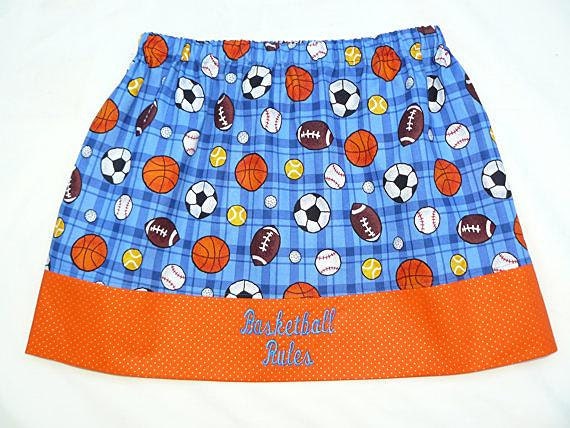 Describe a typical day in your life... Each morning I wake to chirping children. My husband goes off to work and I spend my days watching my children grow. They participate in baseball, hockey, figure skating, horseback riding and religious education. While they are in school I SEW and SEW and SEW. In addition to my Etsy shop, I have provide alteration services to local community members. I love to meet new people and I love to create the beautiful clothing.
Where can we find your products online? Visit our shop or on Facebook