As many of you know, EtsyBABY team members are extremely talented. We wanted to take a peek at the person behind the creativity. All throughout June, we will be interviewing shop owners, to get a glimpse of the designer behind those adorable baby products!

Meet
Palm Dickerson
from
Crochet by Palm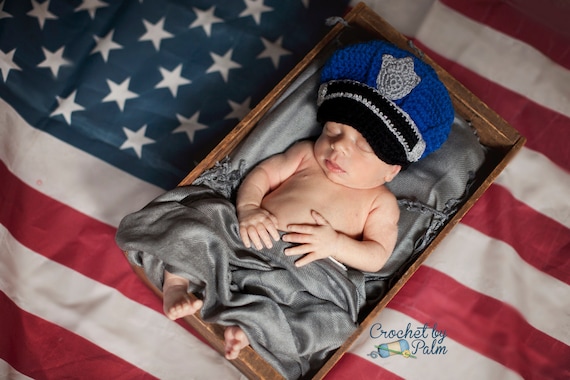 What inspired you to begin a shop featuring your own designs?
I have background in design, interior design and architecture. I also love arts and crafts, especially crocheting and knitting. My inspiration is my family, of course my children love wearing hat and soft blanket made from yarn.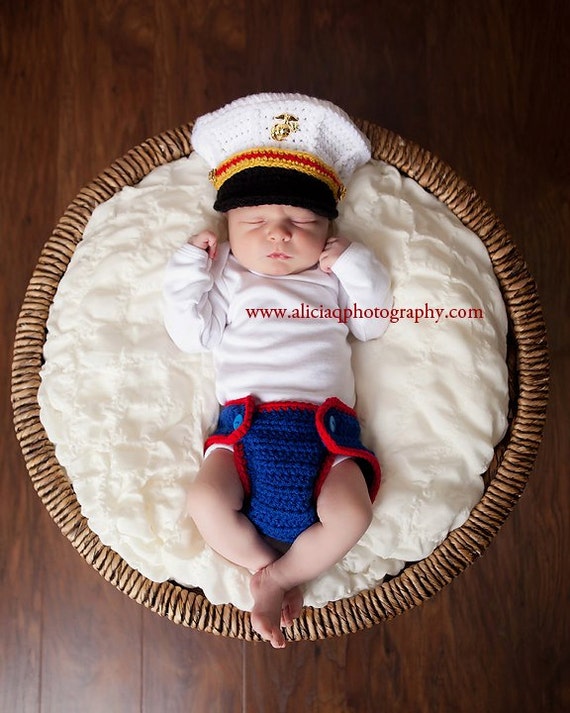 How long have you been practicing your art/craft?
I started to crochet since I was very young around age 9-11 by watching my cousin making a heart shape pillow case for her mother as a gift. Somehow it fascinated me and I've been crocheted ever since.


What training have you had or are you self-taught?
I am a self-taught crocheter, but most of the time I imply a design knowledge into my crochet work as well.


What is your favorite material to craft with?
My favorite material to work with is merino yarn. It's soft and you can wash the garment made from this fiber.

What has been the hardest aspect of creating a hobby into a business?
Time management is the hardest part of turning a hobby into a business. I do have two little children and the baby on the way, also a full time mother and a military active duty's wife. We've been moving almost every year, and I've been through 7 deployments. It's very challenging try to manage everything, family, business, chores, and good customer service.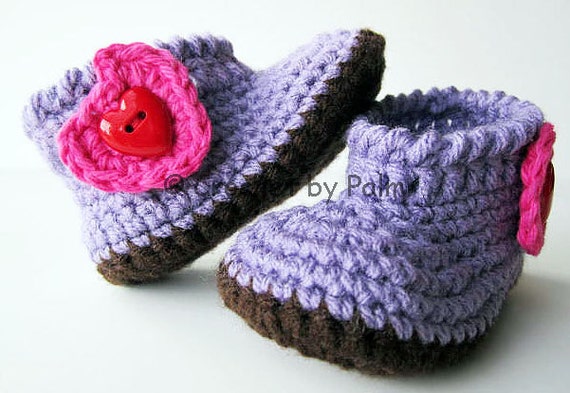 Any advice for other Etsy sellers?
When you're new to Etsy it takes time to catch up on orders. I was very excited when I got my first order :) It was 6 key chains. Personally, I think keep adding more items, sign up for different groups, read Etsy forum and seller handbook really help me a lot. Oh! tagging the right words and phrases is really important, too. The key is make what you love and people will love it.

What do you enjoy doing in your off time?
I like to take my kids to yarn store, and they're always complain :) I love to read crochet and knit magazine looking for new inspiration. I also paint when I do have free time.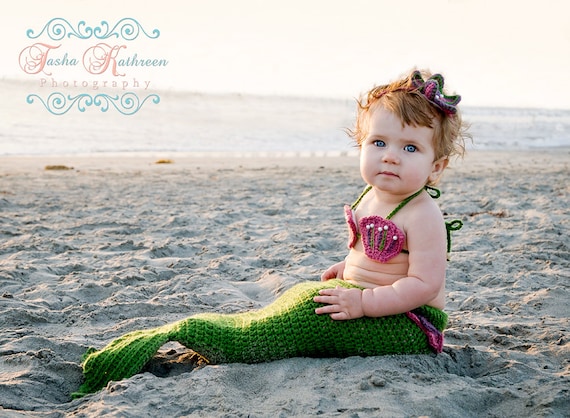 Describe a typical day in your life...
Believe it or not, it's pretty difficult to describe my typical day. My everyday is different depending on what mood my kids are in :) We wake up early in the morning, have breakfast, get dress, and get ready for the day. I get to work when they take naps or after they're in bed. I enjoy working quietly when they're not around.



Where can we find your products online? My products are on Etsy website or on Facebook www.facebook.com/CrochetbyPalm.