The EtsyBABY Team is celebrating their 6th Birthday in October! Starting on the 5th, these shops will be offering their $6 sales!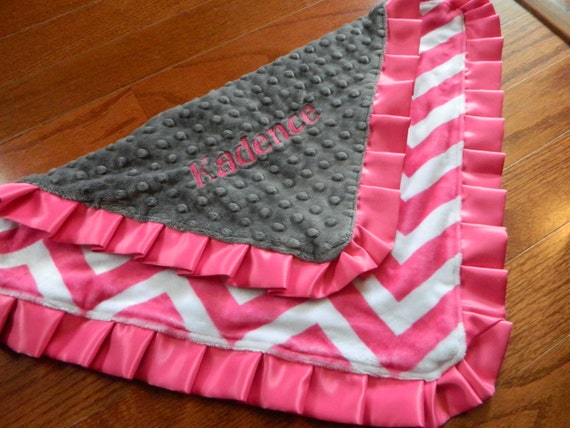 $6 off a purchase of $35 or more
Coupon Code: etsybabybirthday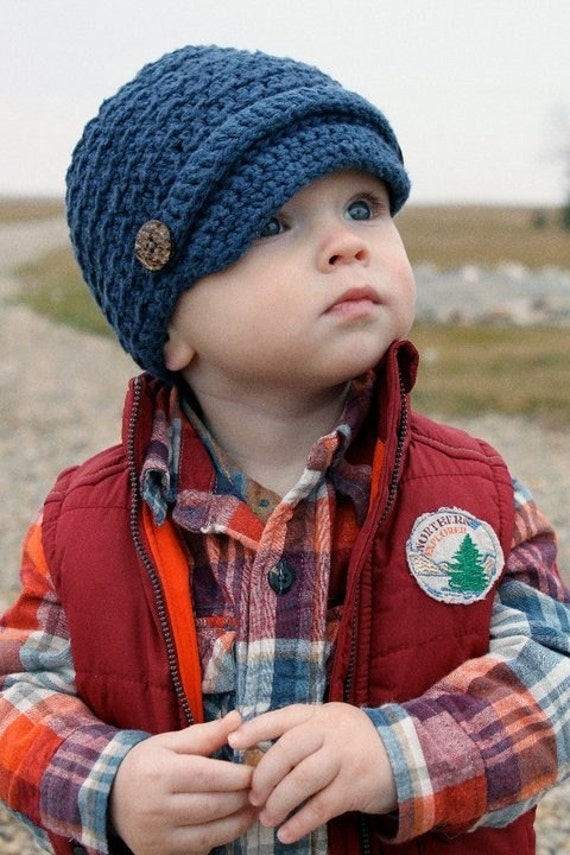 $6 off any order of $25 dollars or more.
Coupon Code: ETSYBABYIS6
$6 off any purchase of $30 or more




Coupon code: etsybaby6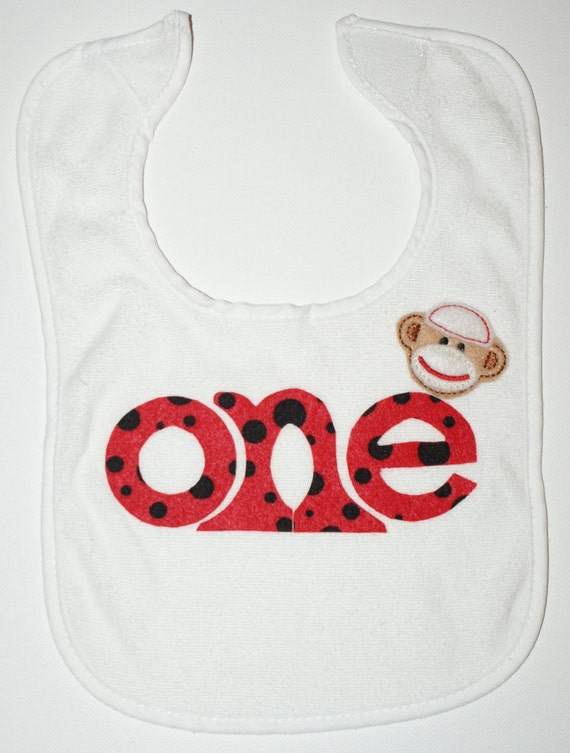 $6 off any order of $25 or more
and a $6 section
Coupon code: 6offbaby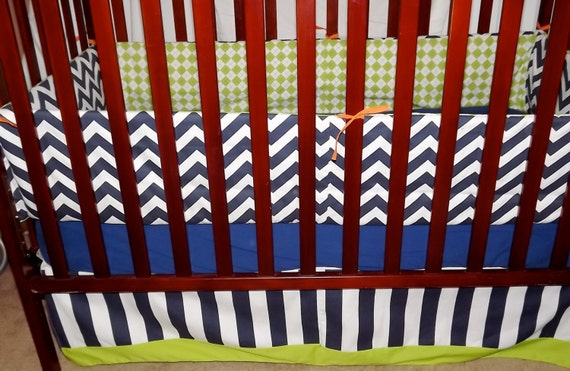 $6 flat rate shipping!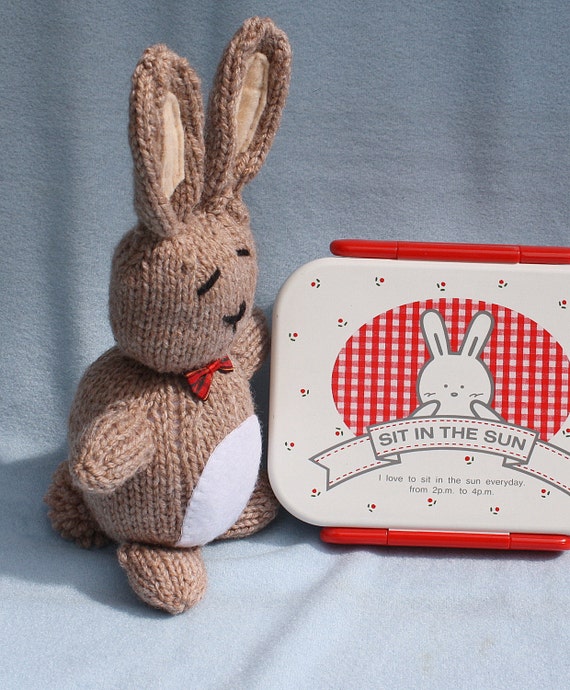 $6 off any order $30 or more
Coupon code: EtsyBaby6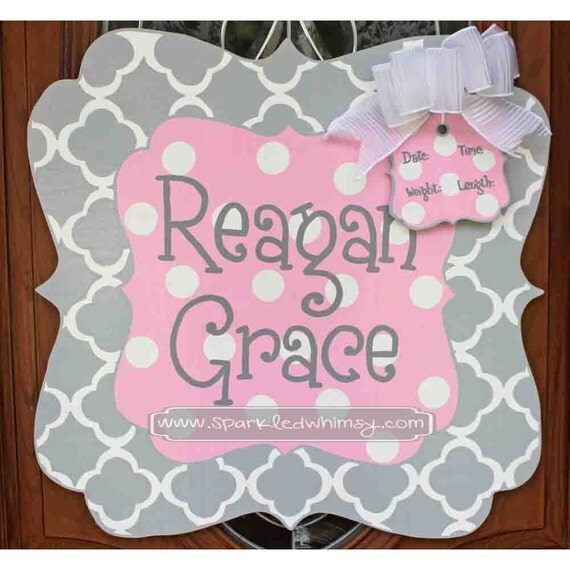 $6 off any order of $35 or more.
Coupon Code: ETSYBABY6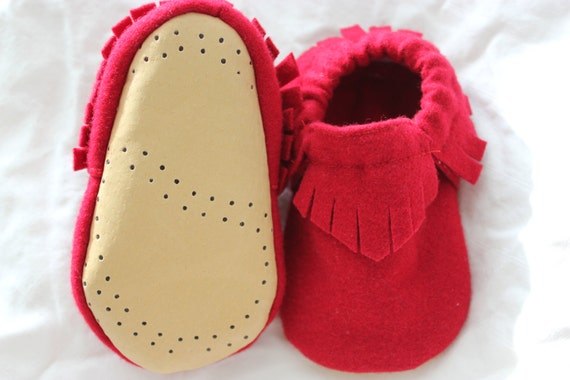 $6 off any purchase of $30 or more
Coupon Code: etsybaby6