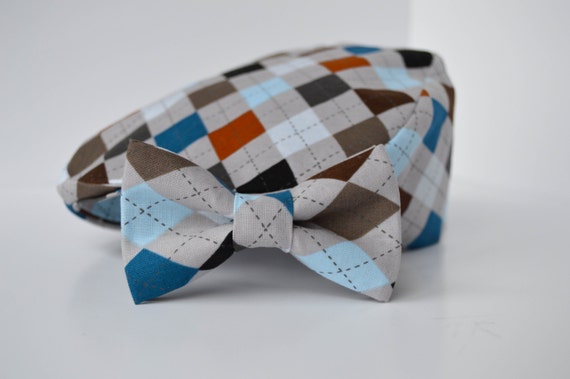 What inspired you to begin a shop featuring your own designs?
One day I was mending an infant car seat cover that my sister-in-law had made for me when we had our first child. My husband walked in and saw what I was doing. Knowing that I had some experience with sewing, he asked, "Have you ever thought of making those and selling them?" I honestly had never thought about owning my own shop, but the idea sounded intriguing. Instead of making car seat covers, I wanted to create something that I would me more passionate about. As I thought more about the type of shop I wanted to create, a memory came to mind of when I was expecting my first baby. I remembered some of the comments I received when I told others that I was expecting a boy. Most people were excited for me. Others thought little boys less appealing, saying, "But you can't dress little boys as cutely as you can girls. Boys are boring, whereas there is so much you can do with girls!"

Have I proved them wrong since? You bet. I found there is nothing cuter than seeing a dapper boy decked out in adorable bow ties and suspenders with a little hat to complement the look.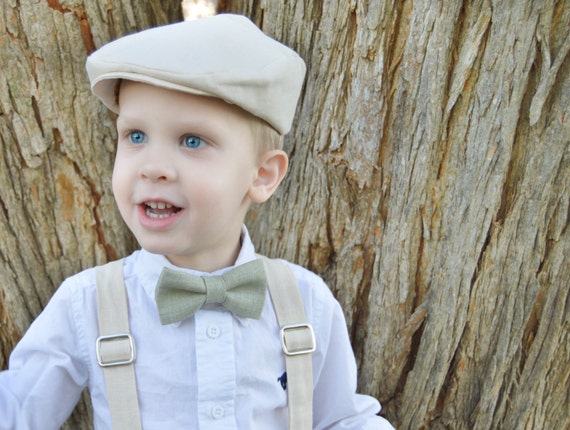 How long have you been practicing your art/craft?
I have been doing this business for just about a year now. I have enjoyed going outside my comfort level and improving my technique.

What training have you had or are you self-taught?
My mom taught me a little bit of sewing growing up, but I really improved when I took a sewing/quilting class in high school. As frustrating as sewing was, I really came to love it. Of course, while I attended college, I never had time to sew. When I decided to create my shop, I had never made a hat, bow tie, or suspender in my life! But with encouragement from my husband, I simply researched and taught myself.

What is your favorite material to craft with?
I absolutely love working with tweed! I have just started creating bow ties and hats with this material, but it's the easiest to work with, and looks the best in my opinion.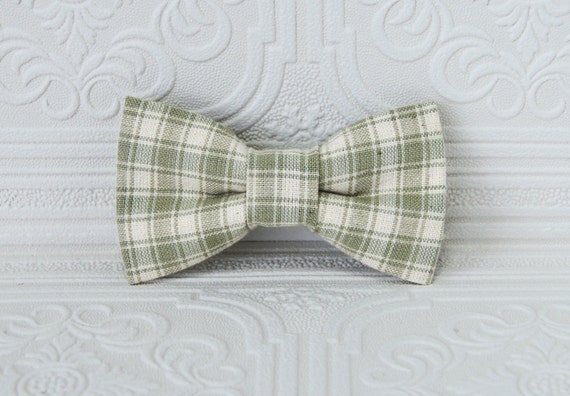 What has been the hardest aspect of creating a hobby into a business?
As a hobby, it's easy to put down the items you are working on because you don't have a deadline. But with a business, you have orders, and those orders need to get out on time. The hardest thing has definitely been balancing my business and my family, but I hope that I am improving in that area.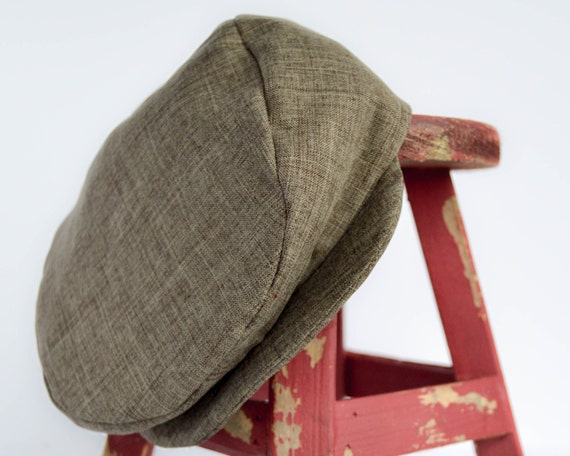 Any advice for other Etsy sellers?
Have patience and just love what you are doing. Sales will come and go and in order to be happy as an Etsy seller you really just need to focus on your craft and do what makes you happy.

What do you enjoy doing in your off time?
I enjoy reading, watching movies, going to new and local restaurants, dancing, traveling, and spending time with my family.

Describe a typical day in your life...
I start my day by checking my shops stats and answering any new conversations. Most of our sales begin with a conversation from an interested buyer who usually wants a custom order. I then make a to do list for what I need to get done with the shop for the rest of the day.

I then spend the rest my day sewing for the shop, taking care of my little boys, and taking time to do the things I like to do like going to the park with my boys.

Where can we find your products online?
You can find our products at charliechapstyle.etsy.com