What inspired you to begin a shop featuring your own designs?
I am a full-time graphic designer working on my career but I found I needed to do something I love on the side which is always creating special, personal and unique designs. Fleeting Glances name comes from all mothers who fall in love with their newborns instantly after seeing their baby for the first time. That moment is the most special and its something they remember forever. I create beautiful keepsakes to represent this short, fleeting moment in time.
How long have you been practicing your art/craft?
My shop has been open only since August 2014 but I started practicing graphic design in 5 years ago.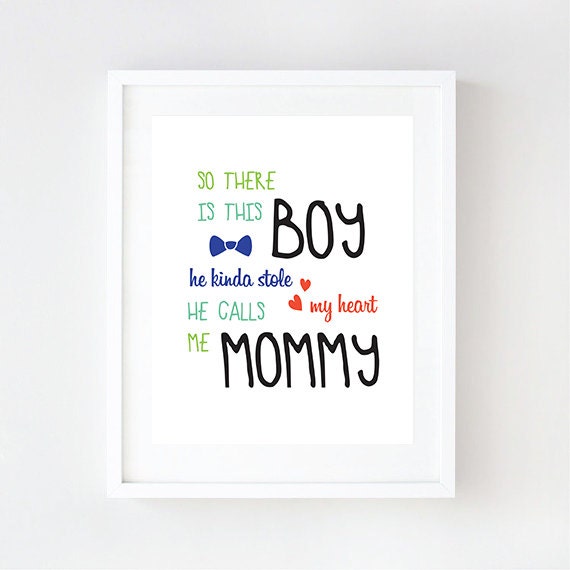 What training have you had or are you self-taught?
I graduated in 2014 with a degree in Art and Design.


What is your favorite material to craft with?
I create with the mothers in mind and from my creativity, and passion of colors and forms.


What has been the hardest aspect of creating a hobby into a business?
I don't know if I have had any "hardest aspect" because nothing is ever hard in doing what you LOVE to do. I believe my hobby was NEVER that, it was always just a passion and my escape. Creating a business is not what I had in the plans but I think people keep coming back because they see how much I care for every purchase.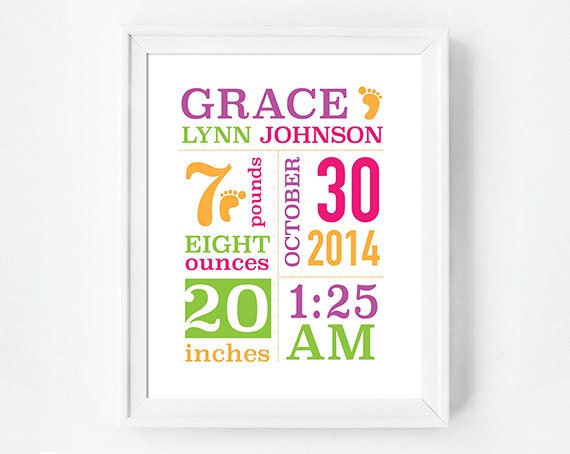 Any advice for other Etsy sellers?
The best advice I can give is to be proactive and not give up if it's what you love. Give honest and prompt customer service and they WILL recommend you or even come back a second time.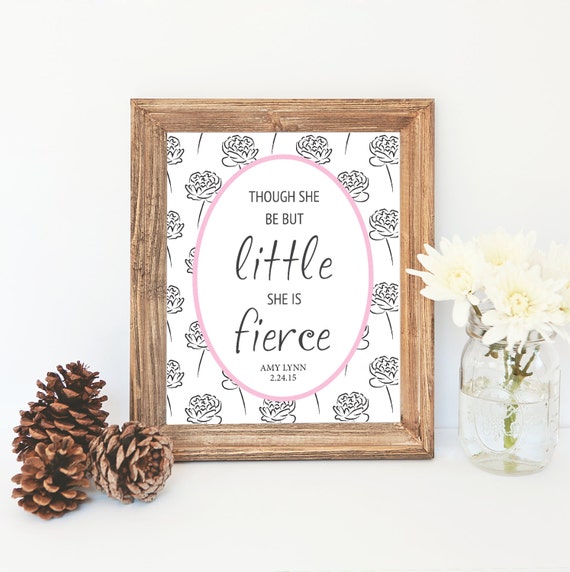 What do you enjoy doing in your off time?
I love eating anything with the word chocolate in it. Having a glass of wine and watching my shows (Supernatural, Vampire Diaries, Revenge, and The Walking Dead)


Describe a typical day in your life...
Eat, Work, Sleep...REPEAT!
Where can we find your products online?
Fleeting Glances