Here at EtsyBABY, we are celebrating

B

A

B

Y

LOVE

!
Today, we are shining the spotlight on products from designer... CositaBellaCreations
Shabby Flower Headband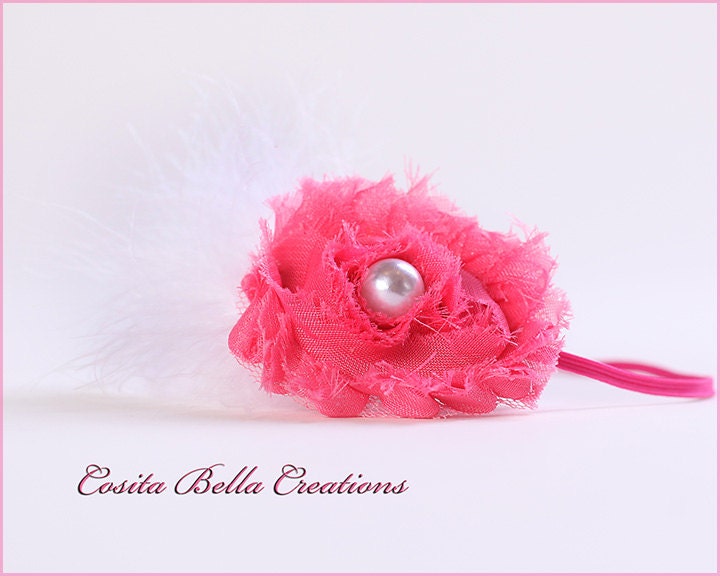 Very Pretty 2.5" shabby coral pink flower on a coordinating
color skinny elastic headband... adorned with pink pearl
and white feathers...simple and beautiful! All of my headbands
have felt backing for added softness and durability. This is a
beautiful accent to any outfit and can be used as a stunning
photo prop!
$4.50
Red Lace Petti Romper, Red Shabby
Flower Headband and Necklace Set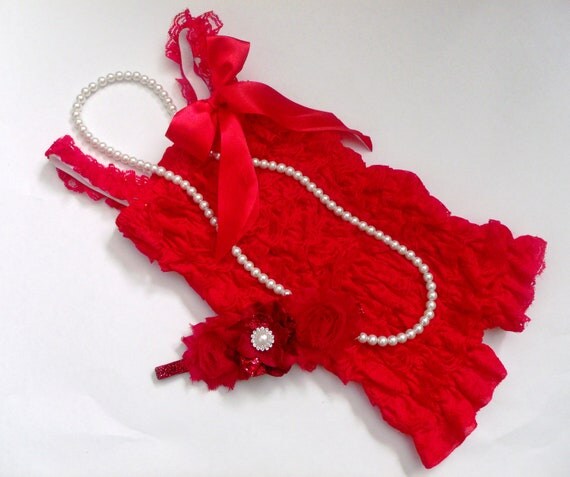 This Adorable little baby lace petti romper is a perfect
addition

for photos and birthdays. This vintage inspired romper
is made of eight yards of the softest and delicate beautiful
lace.

The headband is made of a double shabby rosettes,
glittered hydrangea in center adorned with pearl / rhinestone
in center over a 3/8" red glitter elastic.

White pearl necklace ...
just to give a soft and delicate touch.
$34.99
Baby Pink,Lace Petti Romper,
Red Chiffon heart Headband and
Necklace Set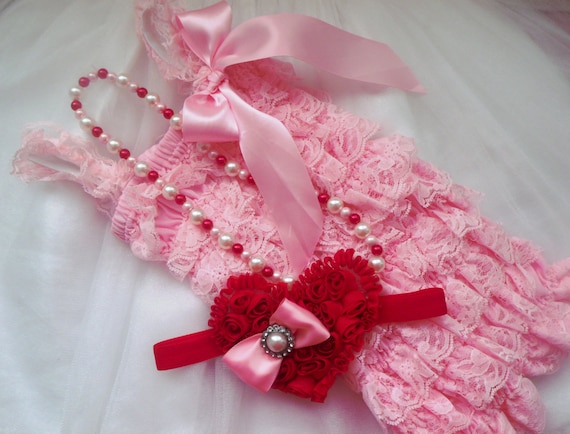 Baby Pink lace petti romper the perfect addition for photos,
birthdays, and valentine's day celebration.This vintage inspired
romper is made of eight yards of the softest and delicate beautiful
lace.The headband is made of a Red chiffon heart adorned with
satin ribbon bow and

p

earl/rhinestone in center over a 5/8" red elastic.
The necklace is made of a combination of red, white, and baby
pink faux pearls ...just to give a soft and delicate touch.
$34.

99