Here at EtsyBABY, we are celebrating

B

A

B

Y

LOVE

!
Today, we are shining the spotlight on

products from designer

...
Rose Love Flower Toddler
T-Shirt or Baby Onesie
Hand Painted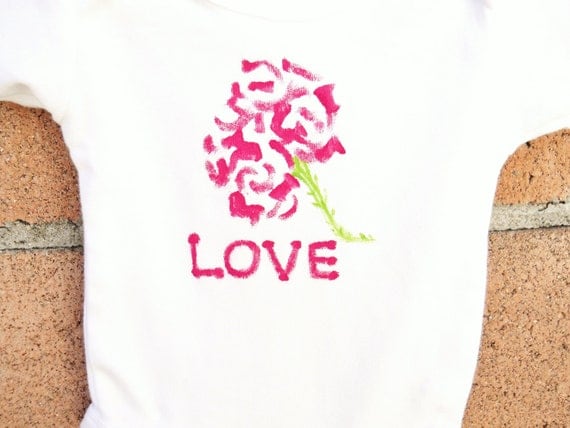 Kids children flower rose love toddler tshirt or baby onesie
hand painted Eco friendly. Machine washable. Great quality.
Made to order. Don't forget to see our Mommy tee!
Onesie Sizes
NB, 0-3, 3-6, 6-9, 12, 18 and 24 months.
Toddler Tee Sizes
2T, 3T, 4T and 5T.
$14.00
Balloons T
-Shirt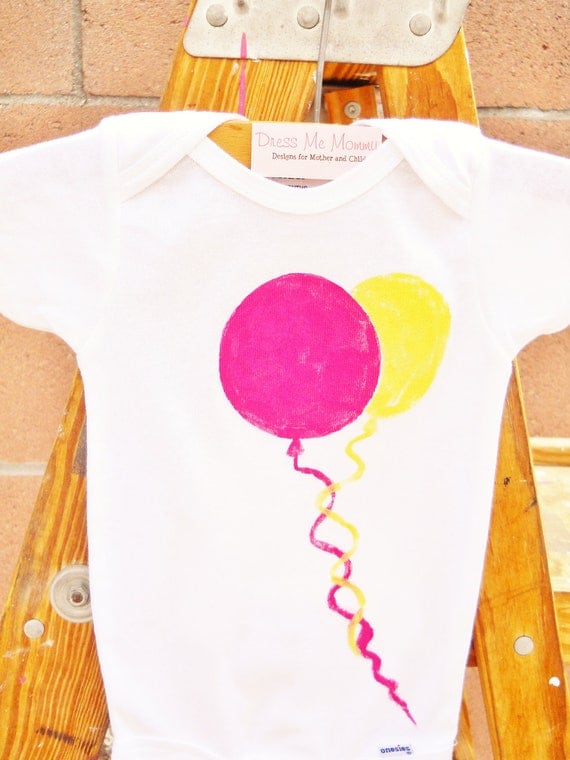 Eco friendly. Machine Washable. Made to order.
Don't forget to see our Mommy tee!
Onesie Sizes
NB, 0-3, 3-6, 6-9, 12, 18 and 24 months.
Toddler Tee Sizes
2T, 3T, 4T and 5T.


$14.00